About us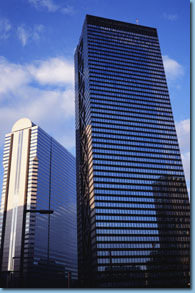 Faith Group Company (FGC) was incorporated in New Jersey, USA in 1993. Our main businesses include domestic and international trading of PET materials, post-industrial scraps, post-consumer scraps and the relevant processing. We also handle some PETG, PEN, PCTA, PCTG, PTT, HDPE, LDPE, PP, ABS, NYLON as well as special plastics. Besides, we distribute some plastics recycling equipment. Currently we are the largest PET recycling company in the world.FGC has facilities in USA, UK, Netherlands, Mexico, Argentina, Egypt and Hong Kong. We have built up global PET recycling, managing and marketing network.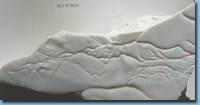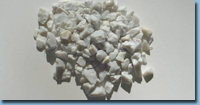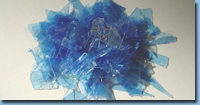 Qingdao Faith Plastics Co., Ltd. one of our affiliations started in 1999. This facility handles shredded European PET bottles, PET bottle flakes, purges, film rolls and other recycled plastics.
In 2005, we started wood plastics composite(WPC) business.This is a project that will help to protect our environment. We market the product worldwide under the trademark ¡°Sylvanix¡±. The WPC products are made from reclaimed PE materials and waste wood. It displays the best qualities of both materials. We buy extrusion grade HDPE and sell plastic lumber deck, pallets
Qingdao Rockaway Plastic Sheets Co., Ltd. is another affiliation located in Qingdao Free Trade Zone. The main business for this company is to produce PET sheets from PET resins and PET bottle flakes. We have over 20,000 meters warehouses in Qingdao Free Trade Zone, and provide warehousing and logistic services.
Our Ningbo Office is responsible for all the trading activities in Zhejiang Province. PET material and engineering plastics are their core business. Our Shenzhen office is in charge of the import and export business & market of Guangdong and Fujian province.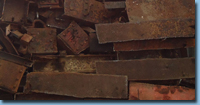 Metal Scrap. Faith Group also is active in the international trade of several grades of recycled and scrap metal. Including but not limited to large volumes of steel, aluminum, and copper.
---
Address
: 195 Rt. 9, Suite 205, Manalapan, NJ 07726, USA
Tel
: +1-732-431-1326
Fax
: +1-732-431-1673
Email
:
Info@faith-group.com
©2010 Faith Group. All rights reserved. www.faith-group.com